Fuel Delivery Service Denton TX

940-213-0604
Denton Fuel Delivery Service
Fuel Recovery Services in Denton, TX
Whether your car is parked in your driveway or you are out running errands and you need some gasoline in your car, we are here to help. At some point, all drivers have underestimated how much gas they have left in their car, and have run out of gas. Trust us…we know how frustrating this can be. This unfortunate situation can make you late to work, school or maybe a very important meeting. 
Call our Denton towing service and our drivers are ready to help bring you fuel without it costing too much. If you have run out of gas in Denton, our towing company in Denton will arrive in a fast time with gas in a tank to fill up your car. We don't wish this inconvenient situation on anyone but if it does happen to  you, our 24/7 fuel help services are here for you. Give us a call today 940-213-0604.
Picture yourself stuck in traffic in Denton County in the middle of a hot Texas afternoon needing emergency fuel delivery services or affordable roadside assistance. You notice that the gas gauge is almost at Empty or the alert pops up and there is no nearby gas station. You may have found yourself in this situation because you forgot which is understandable or you thought the little you had could get you to your destination. We are not here to judge you, we want to help you fill up your tank or get you to the nearest gas station in Denton.
When it is extremely hot or cold outside, no one would want to walk to a gas station. Not only may the gas station be far but it could be dangerous to make the journey there on foot. If you have never found yourself in this situation, you may be asking yourself "Who can deliver gas?" Denton Towing Services can bring fuel to your location to fill up your car or if you prefer, our friendly towing driver can tow your car to a near gas station of your choice. We have met many customers who did not even know that this service exists from tow truck companies in Denton. One of our customers told us she googled "gas delivery service near me" and another customer searched "fuel delivery in Denton" and like others, they came across our towing website and phone number. They gave us a call and our friendly representative dispatched a driver to them quickly.
Running out of gas has happened to many drivers at least once. After a very long day at work, the one thing on your mind is to get home, see your family, kids and rest a little bit. After starting your car and getting ready to go home, you hear that dreaded low fuel sound. In many cases, you may convince yourself that you have just enough to get you home. You tell yourself that you only live X miles away and you can make it. What are the chances you will go to empty this time? You can leave home early in the morning to fill up before work or that important appointment. Even we have made this mistake but the time you least expect it to happen, is when it happens. Just like us, we know you would want to be able to reach out to a reliable towing company that also provides fuel delivery services. We are that company. Give us a call to learn more about how we can help 940-213-0604.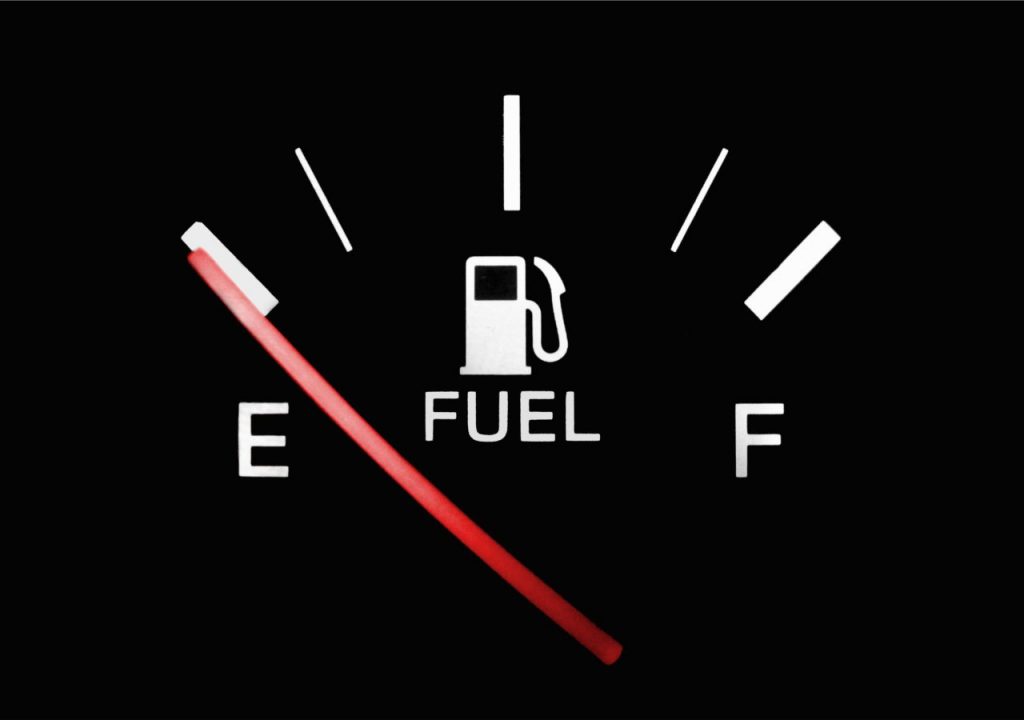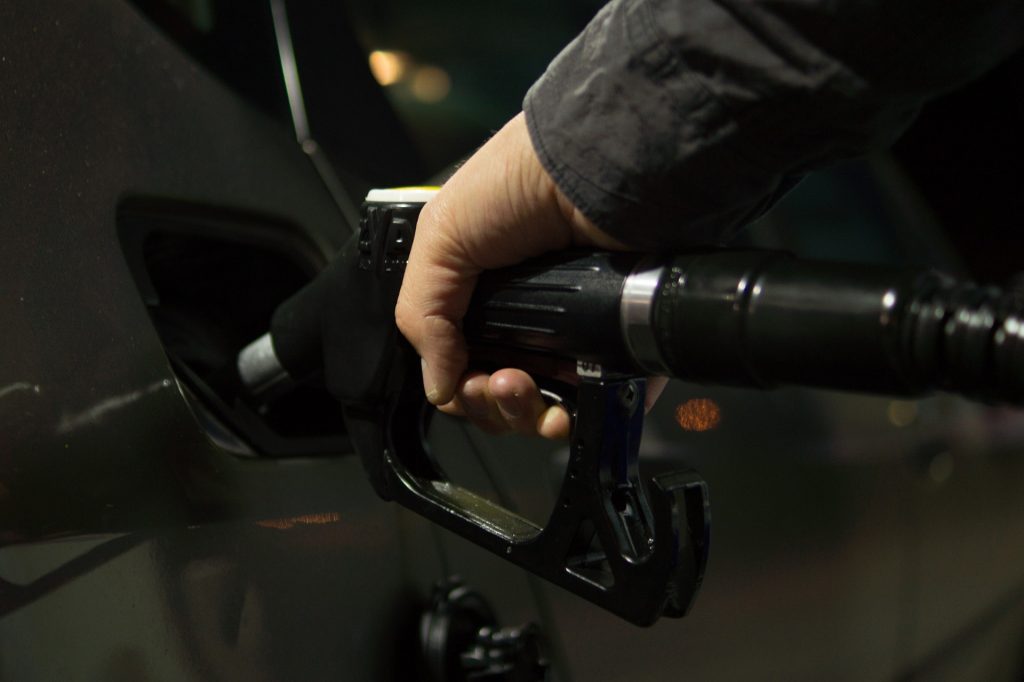 FUEL DELIVERY IN DENTON TX
Did you forget to fill up the gas tank up on your way to work?  How about on a road trip with your family? Whatever the reason is and wherever you are, you can give us a call to deliver car fuel to you. We can deliver Gas or diesel. We will get to you quickly and help you get back on the road on your way to your destination. 
Denton tow truck service is always here to help our customers.  Please rely on us when you need a hand and we promise to do everything we can to help you. There is no job that is too small for the professionals at Denton towing. Call us right away if you need a tow truck in Denton Texas. 
CONTACT DENTON TOWING
Towing Denton provides the best tow service for Denton County and surrounding areas. Call us for a free quote, or if you have any questions.
Are you looking for the #1 Tow truck service in Denton TX that can assist you with a fuel delivery or gas delivery services? Denton Towing Services is the right company. You can reach us 24/7 and we'll help you get gas back into your vehicle ASAP. It will happen to all drivers at least once. Underestimating how quickly the remaining gas in your car can run out. Thinking I have enough to get me to work or home and planning on filling up early the next day. When it happens to you once or twice, you learn your lesson and always fill up even when you don't feel like stopping to do so. However, if you do run out of gas, we are here for you.
Every car has a reserve fuel tank that holds about 1 to 3 gallons of fuel (it varies with different vehicles). When the gas light comes on, do not panic. You may have enough gas to take you to the nearest gas station. However if you are far from a gas station or are not familiar with the area you are in and are not sure where a near fuel station is, you will need our fuel delivery service in Denton. Different factors affect how much longer you can drive after the light comes on. Many sources online provide different answers on how long you can drive. You can take a chance and drive to find a gas station after the light comes on but the risk if you can run out of gas at a light on your way or on the highway! You would be putting yourself in a much more dangerous situation. If you know someone who lives or works close to where you are stranded, they can go buy and bring you fuel if they have a gas can or fuel container but if no one is available to assist you, you can always rely on Towing Services Denton. Call us at 940-213-0604.
We provide the best Rates and fast Service in the industry!
Need Fast Fuel Recovery Services in Denton, TX? Give us a call today!