roadside Assistance Denton TX

940-213-0604
Denton Roadside Assistance services
Need Roadside Assistance in Denton TX? Give us a call!
Roadside emergencies are always unexpected and can ruin your plans for the day. If you need roadside assistance in Denton county, we are the company to call. Whether you need to tow your car to a nearby mechanic or to your home, jump start your battery, ran out of gas and need fuel delivered to you, flat tire replacement or you have locked your keys in your car, give us a call and we'll be there quick to help.
All our services are available 7 days a week and 24 hours a day. Our experienced drivers have extensive training to examine the issue and come up with the best solution for you. So if your car won't start, you have run out of gas, need a battery jump start or you need to fix a flat tire, we recommend that you call our professional towing company in Denton County. We proudly serve all cities within Denton County and look forward to assist you in any roadside emergency. Give us a call today at 940-213-0604.
Most of us have been in this situation. Driving to an important appointment or event and out of nowhere, car problems show up. You might be stranded on the road because of a dead car battery, flat tire, locked your keys inside your car or you ran out of gas. Whatever emergency roadside help you need, we can help. Our experienced and friendly staff work for the best tow truck service provider in Denton. If you're sitting inside your car on the side of the road or standing outside your car parked in an unfamiliar area and you're thinking, "I need a tow truck company near me", give us a call. We will provide you with a free quote and be on our way to help with the unfortunate situation!
Roadside Assistance in Denton TX
There are many situations that can lead you to needing our roadside assistance services in Denton. It could be that your car has run out of gas, the battery died and you accidentally lock your keys in the car. Denton Tow Truck Services is your roadside assistance solution. Regardless of which frustrating situation you find yourself in, give our tow truck company in Denton a call for a free quote and ask our customer service reps or drivers any questions that you may have. We provide the following affordable roadside assistance services:
CAR UNLOCK SERVICE – Have you locked your keys in your car or in the trunk? No spare tire? We know how frustrating this can be. Not only is it frustrating but you can also be in a scary and dangerous situation depending on where you are stuck and what roadside emergency you find yourself in. When you accidentally lock your keys in the car or trunk and have no spare keys on you, we highly suggest that you don't the situation worse by braking your car window. It happens often to many people. We have the tools and experienced drivers to get the job done in a matter of minutes.
GAS DELIVERY SERVICE – Has your car ran out of gas? Do you know what to do in this frustrating situation? Whether it was a risky chance you took in driving with your gas tank almost at empty or an accidental oversight, it's not a problem. Our tow truck company in Denton is here to help not judge you for finding yourself in this situation. We will bring you a  full container of gas and get you back on the road to your destination.
TIRE REPLACEMENT SERVICE – Has your car tire popped and you have zero ideas on what to do? A tire blow out can be caused by old or worn out tires or it could be that your car is overloaded. When there excessive weight added to the car in combination with high speed, the tires are at risk of blowing out. We hope you are safe if something like this happens but Denton Towing Services should be the first tow truck company that you should call.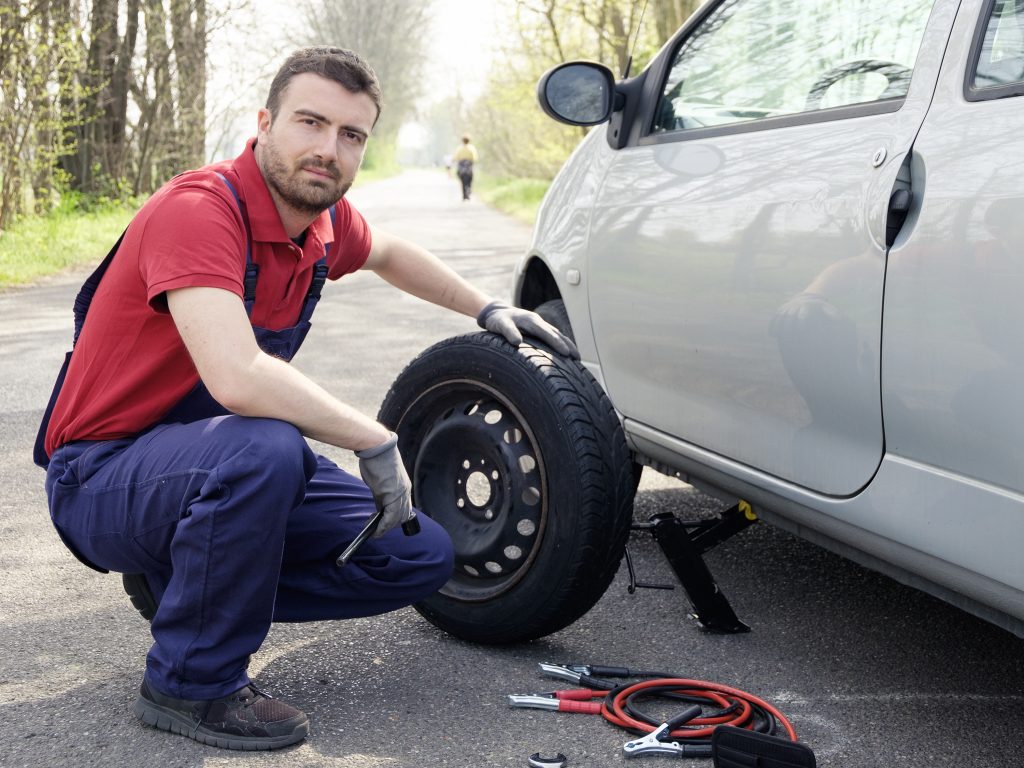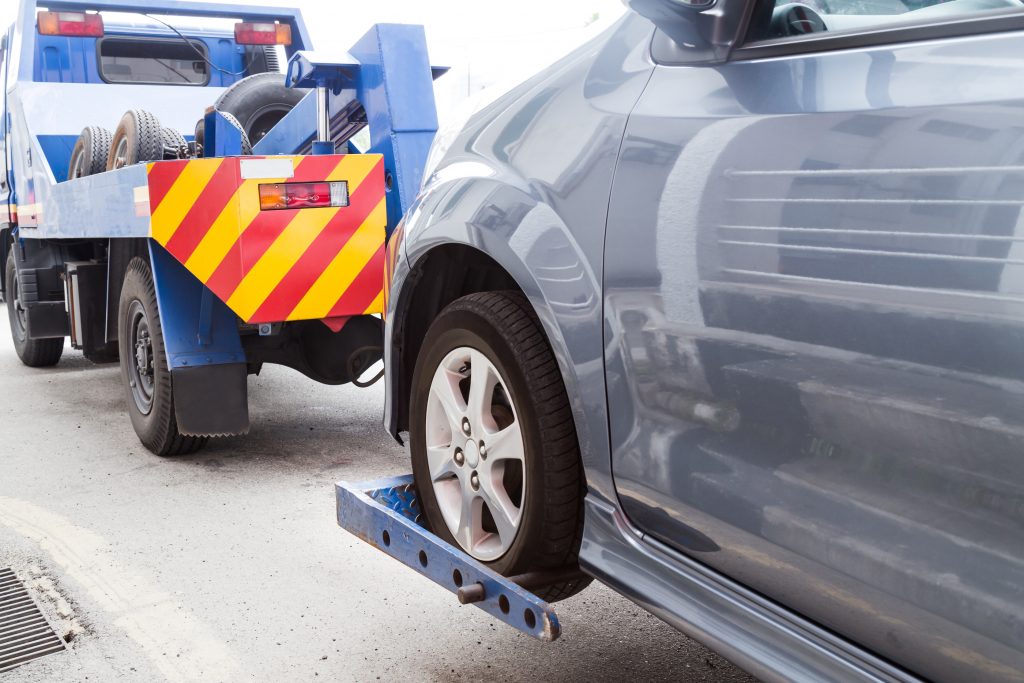 This 24-hour Towing Service has served the Denton community constantly, and we strive to serve anyone who needs assistance. We know that your car is what gets you and to and from, so it is vital to us that you get to your desired destination safely. We work 24 hours of the day, so we are available whenever you are in need of vehicle assistance. Give our fast responding towing service a call immediately if you are looking for help in Denton, TX. Not only are we quick to get back to you and your vehicle, we will work with you to get your car in great condition back to you and working safely on the road. We care about your car just as much as you do. 
Our team of service operators have the most pristine training in the towing and car industry, so do not hesitate to call us, for you are in the right place. Every one of our operators is licensed to perform their job in the state of Texas, so you are only handing your car in the hands of professionals. There is no need to worry! 24 hr towing can be difficult to reach in Denton, so we have given you the opportunity to contact our towing company at any time of the day. Towing Service Denton values integrity, and we give you our word that our services are some of the best around. Time is of the essence, and speed is important to us just as much as it is to you. Our team is on standby and are on the go when necessary. No waiting, no catch, just great service. Stuck on a highway with damaged or malfunctioned vehicle? Call us at 940-213-0604 for roadside assistance, car towing, flat tires, and other services.
We provide the best Rates and fast Service in the industry!
Need Fast Roadside Assistance in Denton, TX? Give us a call today!